Our Doctors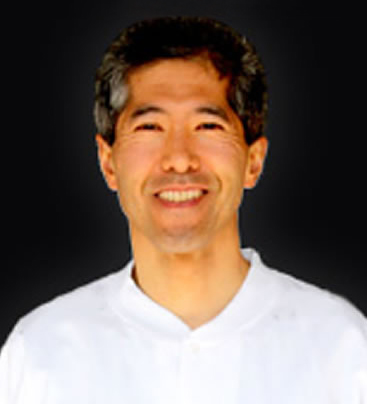 Ambrose Su, DPM
Ambrose Su, DPM
Dr. Su received his undergraduate education at the University of California and attended medical school at the California College of Podiatric Medicine. After graduating in 1983, he completed his surgical residency in Portland, OR.
Dr. Su is board certified in Foot and Ankle Surgery by the American Board of Podiatric Surgery and is affiliated with St. Charles Medical Center Bend. He specializes in sports injuries, wound care, shockwave therapy, Cutera fungal nail laser treatment, diagnostic ultrasounds, and 3D custom orthotics. Dr. Su has been in practice for over 36 years.
Jarod Spencer, DPM
Jarod Spencer, DPM
Dr. Spencer is excited to join the Cascade Foot Clinic family and the Central Oregon community, after previously practicing in the Midwest and western Oregon. He was born and raised in Wichita, KS and attended the University of Tulsa in Oklahoma, where he received a bachelor's degree in exercise and sports science with a minor degree in psychology. He earned his podiatric medical degree from Rosalind Franklin University of Medicine and Science in Chicago, IL, and completed his medical and surgical residency training in Aventura, FL. Dr. Spencer is board certified by the American Board of Podiatric Medicine and board qualified by the American Board of Foot and Ankle Surgery.
Dr. Spencer likes to spend time outdoors with his two labrador retrievers, Pete and Sadie. He also enjoys gardening, cooking, hiking, kayaking, playing golf and watching the Kansas Jayhawks basketball team.